In the video which was first published by Atinkatvonline, Abena Korkor was telling her followers how awesome it felt to have good sex. Mowing along in the video while in a spaghetti wear, Abena said it felt so great to have "a real BAD man like Kofi grinding you alongside the vibrator". She said such a good fuck leading to great orgasm norishes the skin and relaxes the minds.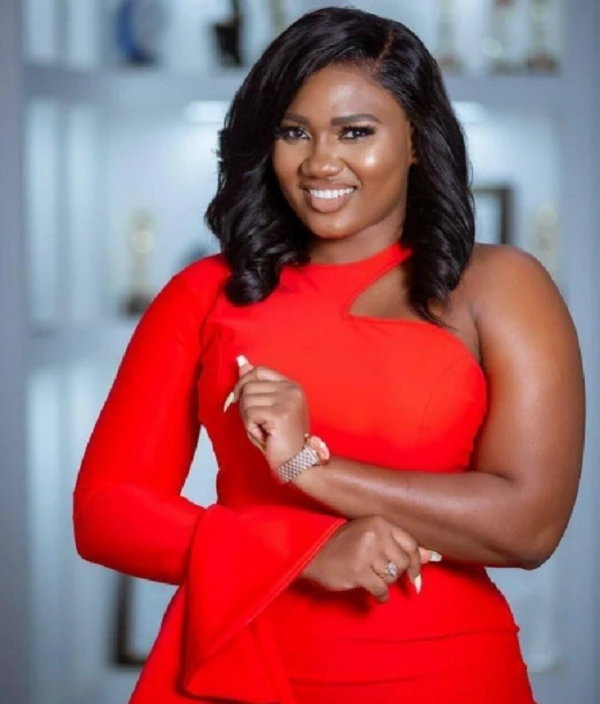 She disclosed that she had such an experience with Kofi the previous night and had been feeling good all day. According to her, any business she would engage herself in would work out because she was relaxed as a result of the previous day's s3x.Abena Korkor was dismissed from TV3 for publishing her nude photos on social media. The 'bad girl' was later trending for publishing names of married men she had had sexual affairs with and that included Geovani Caleb. This publication lead to near collapse of some marriages.

She was however invited by producers of DateRush season four to pick a date amongst the guys for a presentation of goods to Accra Psychiatry hospital. She picked Kofi who was Bella's date. Later on DateRush Reunion, Bella accused Abena Korkor of having affair with Kofi, an allegation Kofi denied. Even though Bella announced she was dating someone else, it was clear she still had Kofi in mind.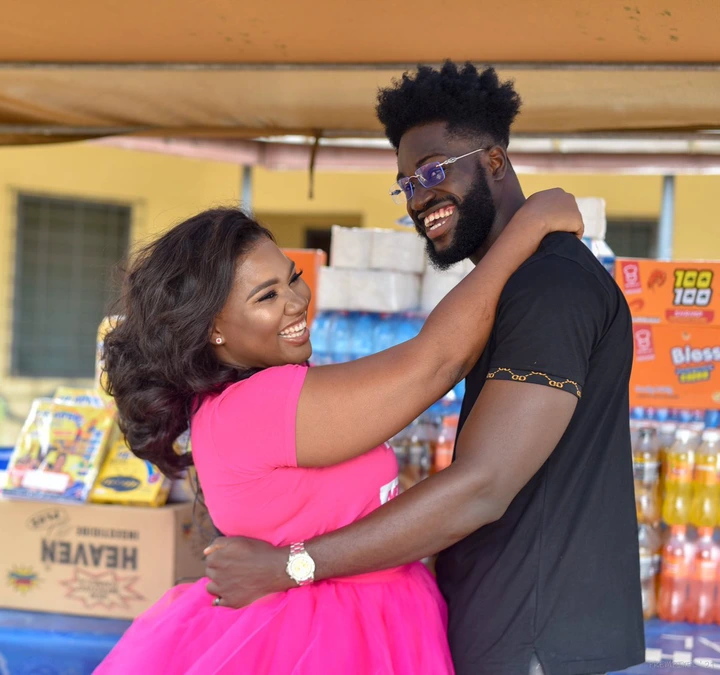 Even though Abena Korkor was not specific as to which 'Kofi' she was referring to, many have jumped to the conclusion that it was Kofi of DateRush. The link to the video is attached below. Watch and tell if it was Kofi of DateRush or a different Kofi.
Watch the video below:
View this post on Instagram