History of the New Patriotic Party
The New Patriotic Party is a centre-right and liberal-conservative political party in Ghana. Since the democratisation of Ghana in 1992, it has been one of the two dominant parties in Ghanaian politics, with its leading rival being the centre-left National Democratic Congress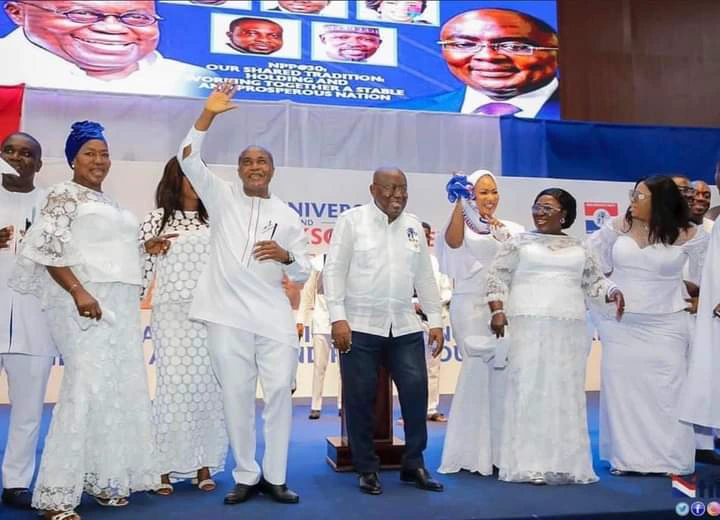 NPP was founded in the year, July 28, 1992. However the leader emerging Ghana's president is Nana Addo Dankwah Akufo-Addo.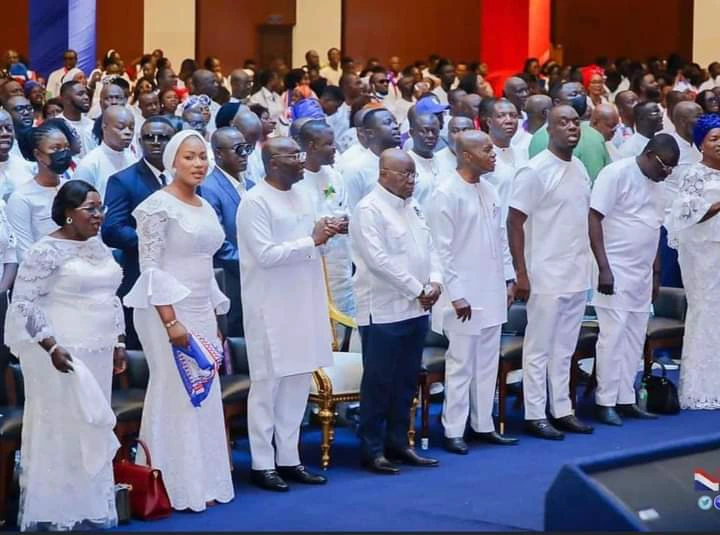 A honoured Chairman in the party, Stephen Ayensu Ntim, and General Secretary, Justice Frimpong Kodua.
All the years of hardwork and perseverance of the NPP to make Ghana, a developed country became a reality after defeating their opponent in the year, 2016. However ,it is worth celebrating that their good works and innovative had remained them in power for eight good years under the Akuffo Addo's government.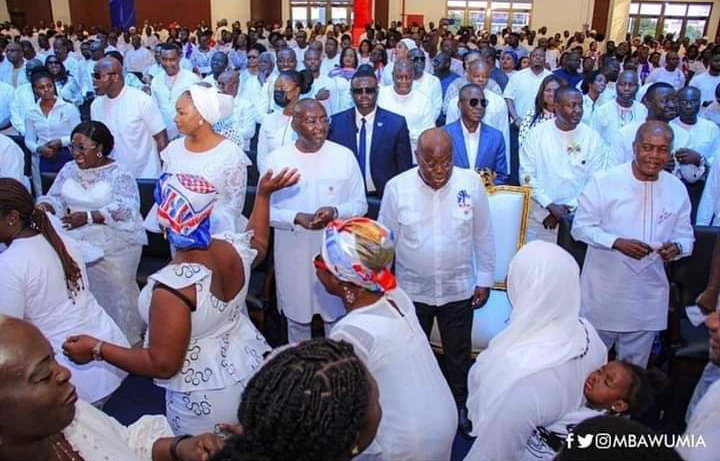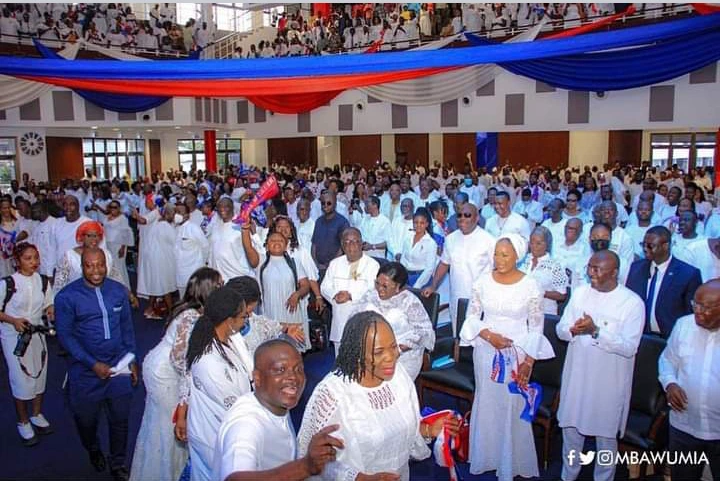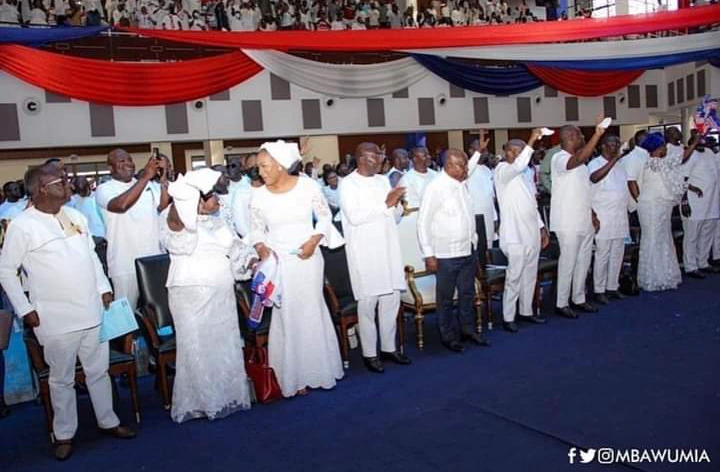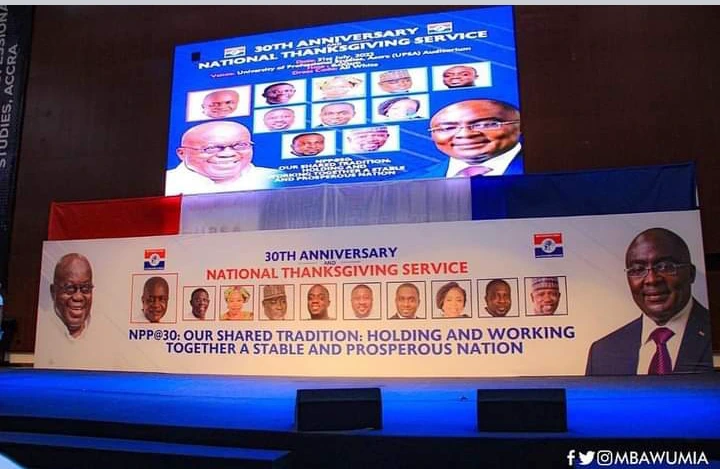 hence, they share beautiful photos in a thanksgiving service for 30years hasn't been a waste after all..