Social media commentator, show panelist, and influencer Abena Moet born Lordina Obeng is angry because her husband called her on the phone to pre-inform her that he was coming home to fork.
Abena Moet and her fiancé Nana Yaw aka Jayessah tied the knot in a traditional marriage ceremony on March 27, 2021. The marriage ceremony is taking place at a private location inside the PIWC SNNIT Flats in Dansoman, Accra.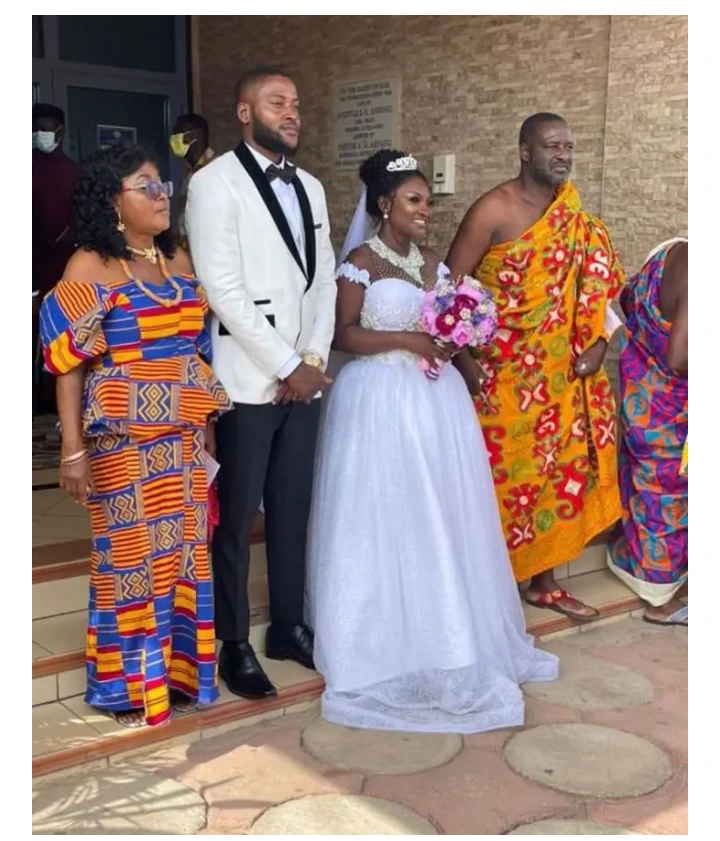 In this video, Abena says that it is so disrespectful for her husband to just ring her on phone and without any form of special treatment ask her to prepare for sekx when he gets home.
She disclosed that of the disrespect on the part of her husband, she is considering filing for divorce while she advised her fans to do the same if they feel disrespected in the hands of men.
View this post on Instagram