Budding Ghanaian musician Lasmid says he is currently the biggest artist in Ghana. The young musician whose Friday Night hit song is currently enjoying massive airplay made this assertion in an interview on Accra Fm.
He stated that " I will believe that am currently the biggest artist in the country because I occupy the no.1 spot on all streaming platforms and music charts in the country currently"
The young lad however expressed this with a sense of humility, admitting that he hasn't toppled all the the big names in the industry yet but explained he has only released a song that is topping the music scene at the moment, and that could only last until there's another hit track from any other musician that steals the show from his current hit song.
Lasmid was quick to acknowledge the work of the media and his teeming fans on tik-tok for doing a good job in promoting his Friday Night track.
In a related development, Rapper Kwaw Kese has reacted to Lasmids assertion.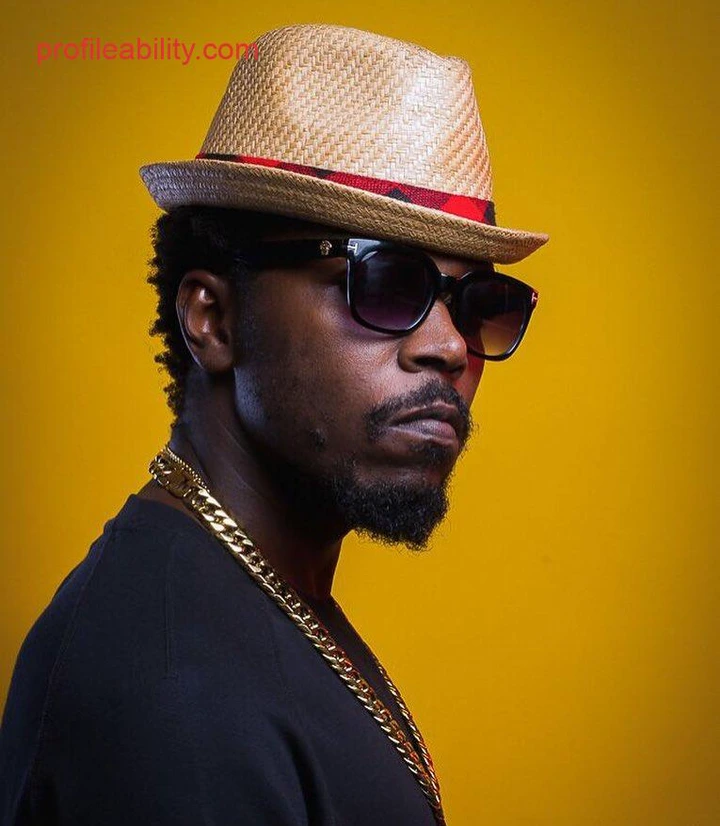 He stated that in another interview on Accra Fm that "Anyone who makes such assertions that lasmid is the biggest artist in Ghana has lost it because I have stayed in the game for 20 years and therefore cant be compared to some new artist who just released one hit song".