The son of the late Psalm Adjetyfio has voiced out concerning his father's last words before his demise. Psalm Adjetey or TT as he is well known for has saddened many hearts today after he said his final bye to the land of the living. A legend and a veteran movie star has fallen and as it stands, almost all of the social media platforms have been flooded with condolences and message for the families to be strong in these tough times. According to the reports which were earlier obtained from his house, he has had the toughest time of his life in the past few days whiles battling the deadly heart condition.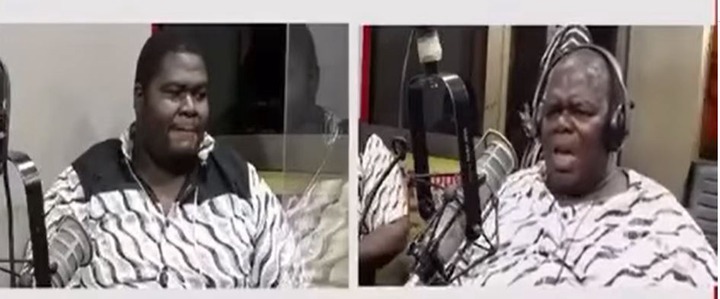 Efforts made according to his son in order to revive him after he was unconscious for sometime proved futile and this was another tough time for the actor and his family. A few hours after his struggle, he passed away and the pain and grief that gripped the children according to them can not be said in words. After their mother left, he has been their anchor and their only hope even when he was not healthy. And this is why it is sad and a tough time for them all.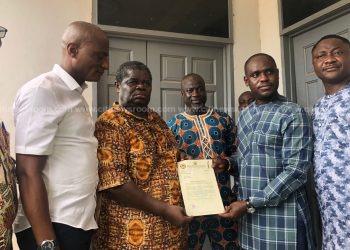 Speaking about his father's last words, he revealed that he earlier requested for his breakfast which he took late for the first time in a long time. After taking the food, the only words he spoke to them was that they should stop arguing with each other over things that are not necessary. These words from him was as a result of complain by one of his children as they allegedly had a normal, minor morning quarrel. He never spoke a word after this till the doctors declared him dead. He Dau that he feels this was a message for them because he spoke in a way that they have heard him peak in a very long time. The families of the late veteran actor are still in pains. Further funeral arrangements have been declared to be published soon.