We are know that kids are one of the great Blessings God normally gives to women which they really appreciate it very well.
Ghanaian beautiful actress Salma Mumin had posted a very cute pictures of herself and her adorable baby on social media and hat got on people's attention and started commenting. In particular, this pictures were uploaded on actress Salma's instagram page just some few hours ago and people really liked it.
In the pictures below you can see the smile on the face of Salma Mumin as well as the little baby she was holding. These pictures looks very stunning and cute when it's Pop Up on social media.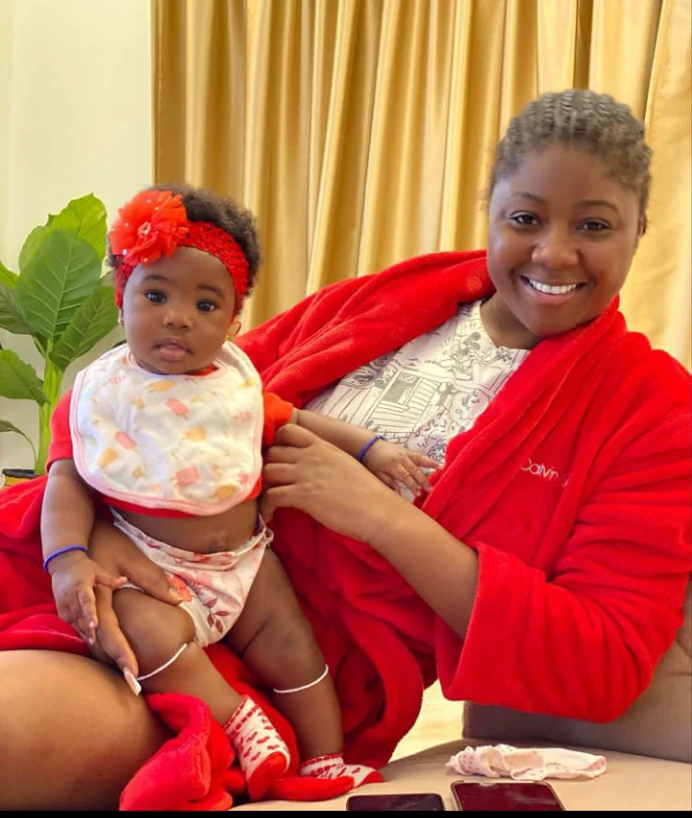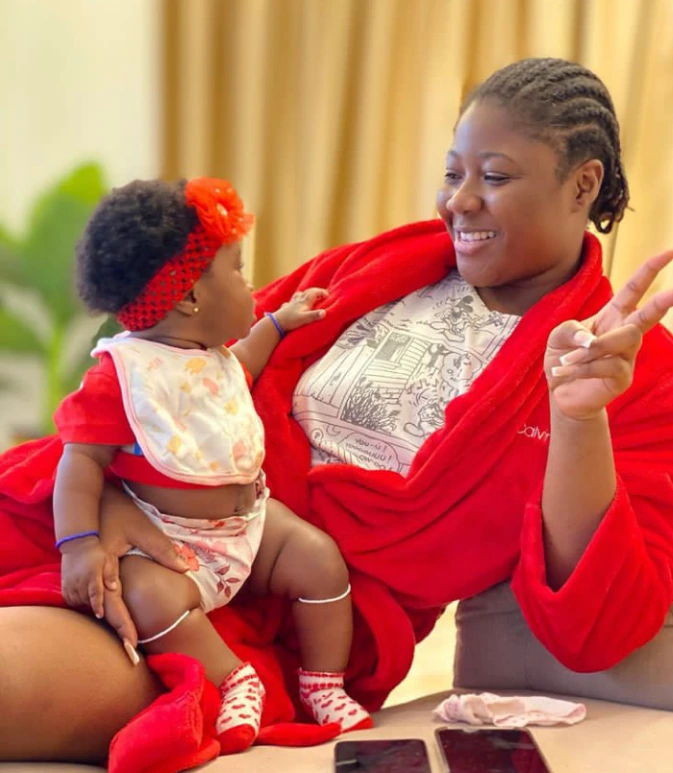 Below are some of the comments that she had when the post was uploaded. It's was really heart touching to see the comments, they all loved it very well.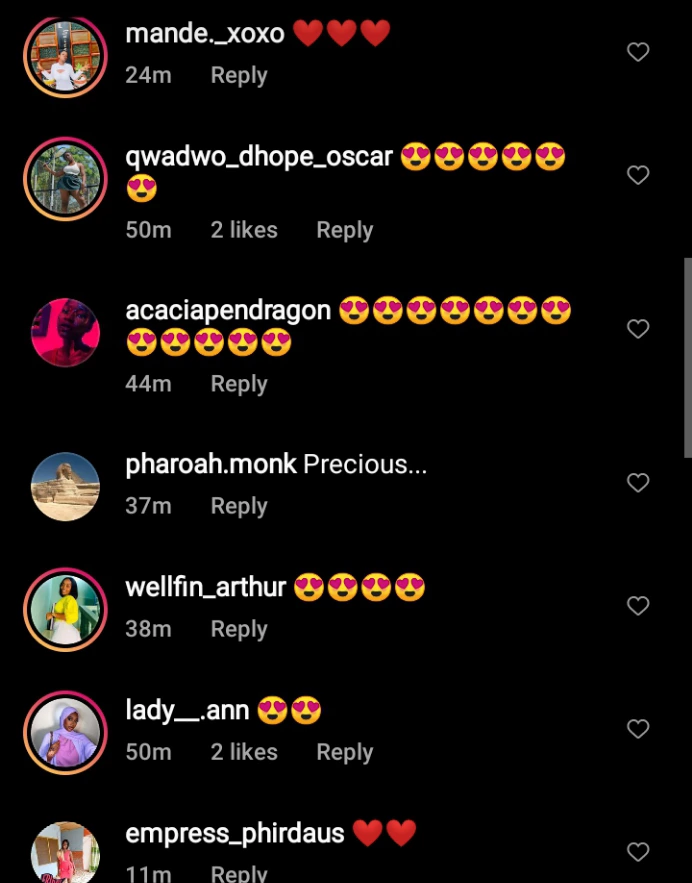 Hope you liked those beautiful pictures of Ghanaian actress Salma Mumin right? Free free to share with me your thoughts.